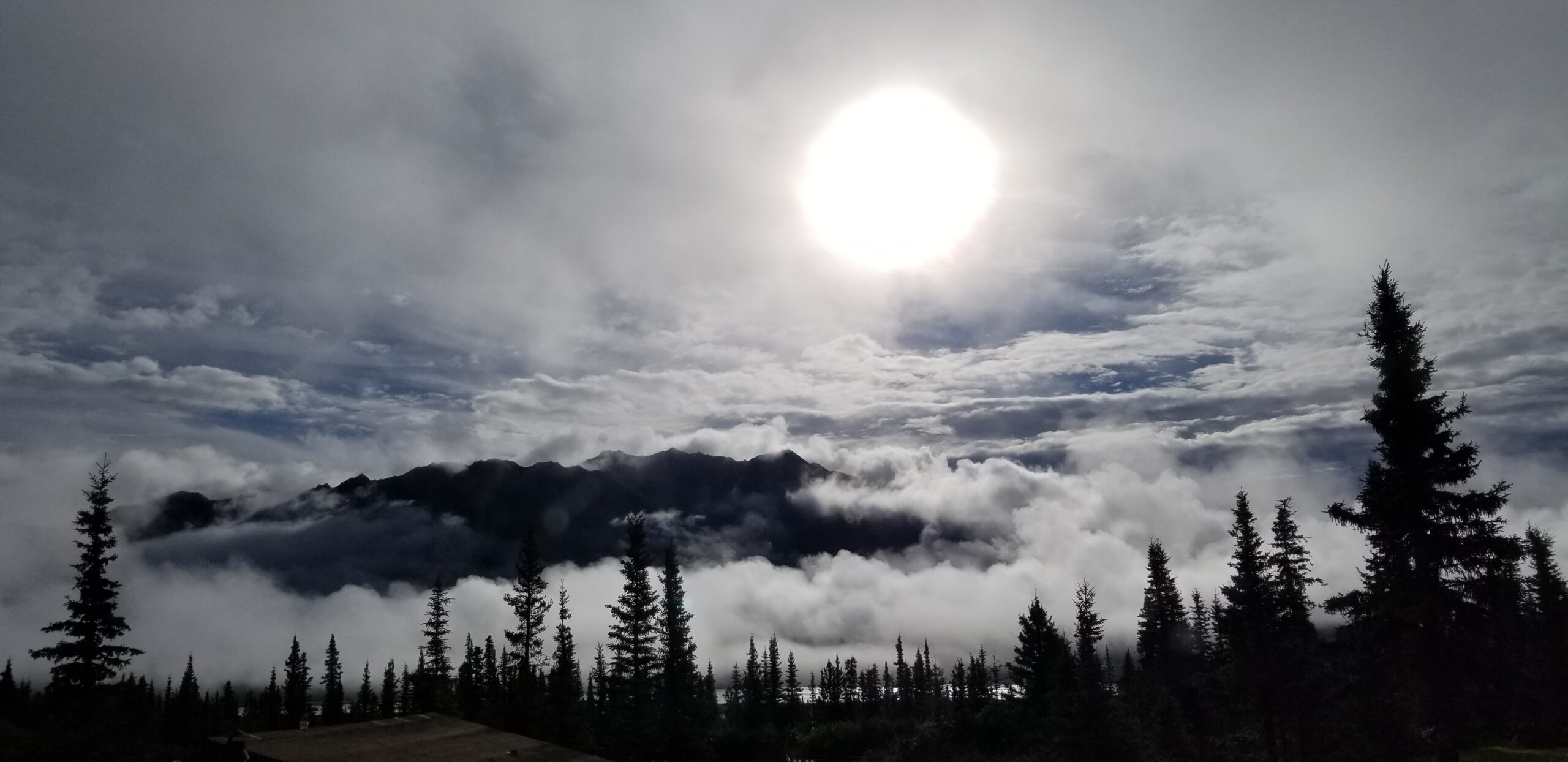 Bring Out YOUR Unique Voice.
From marketing services to language learning to destination wedding planning, Marinella can help you achieve your goals!
A Blend of Things
It's Time to
Achieve Your Goals
I believe every company and person has a story to tell and it is our job as marketers and coordinators to bring this story to life. As the world is changing every day, it is also our job to be on top of it and ready to take brands and individuals outside the box and go that extra mile.
Marketing, weddings, and language learning are not black and white. There are so many facets!
If you don't have time to jump around the different aspects in marketing…
If you are looking for the perfect dream destination wedding…
If you are ready for your voice to be heard…
Together, we can build, grow, and support YOU efficiently and effectively. I believe every client has this right. Through phone calls, video calls, and emails, my mission is to ensure that all project goals are met.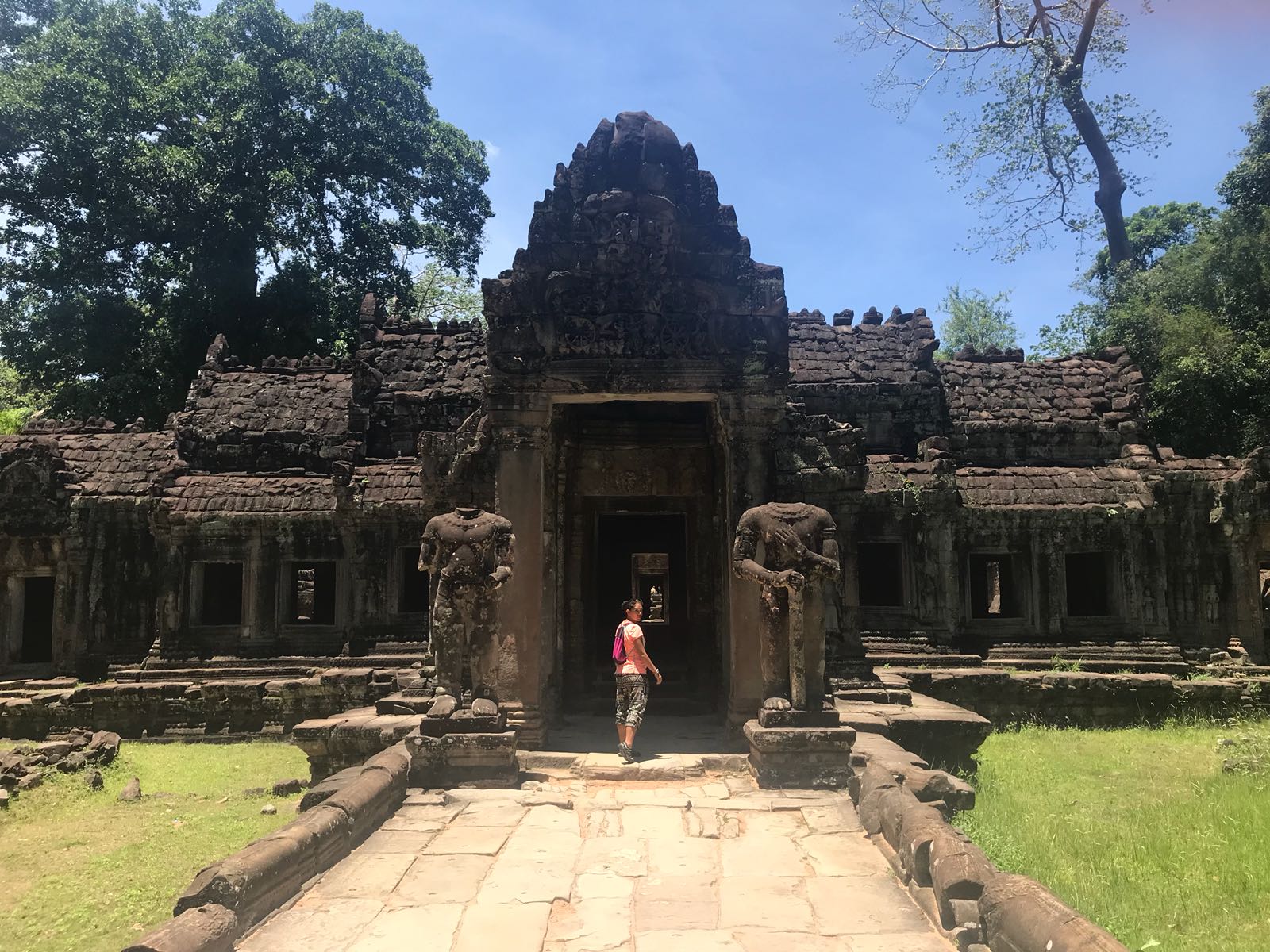 Services to Grow Your Voice
Design
From social media to print flyers, we can make graphics to fit your campaign needs.
Written Copy
From social media to websites to blogs, we got your copy needs covered! SEO can be included in any package.
Weddings
If you are looking for digital help for your wedding or you are looking for the complete dream destination wedding, check out the packages!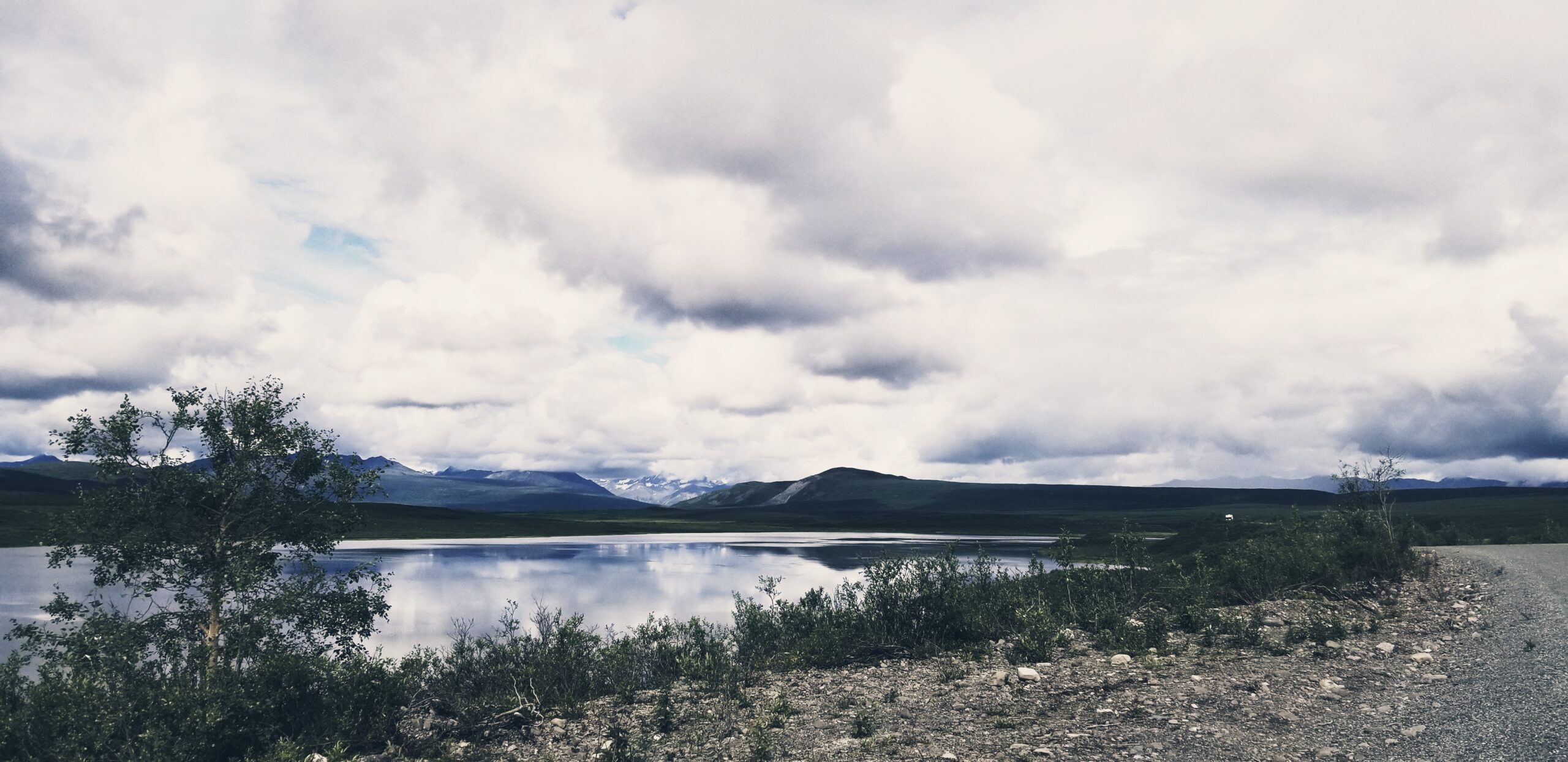 Testimonials
What Clients Say
Marinella helped me immensely in marketing my business. She absolutely goes above and beyond! She is a great communicator, very easy to work with and works quickly to complete the job at hand. I highly recommend Marinella and will definitely continue using her to grow my business. Thank you Marinella!

Jennifer Jacobs
Marinella is very professional, detailed, and prompt when completing projects for me. She is always going above and beyond on her work delivery and is such an asset to have at our agency!

Angelica Brooks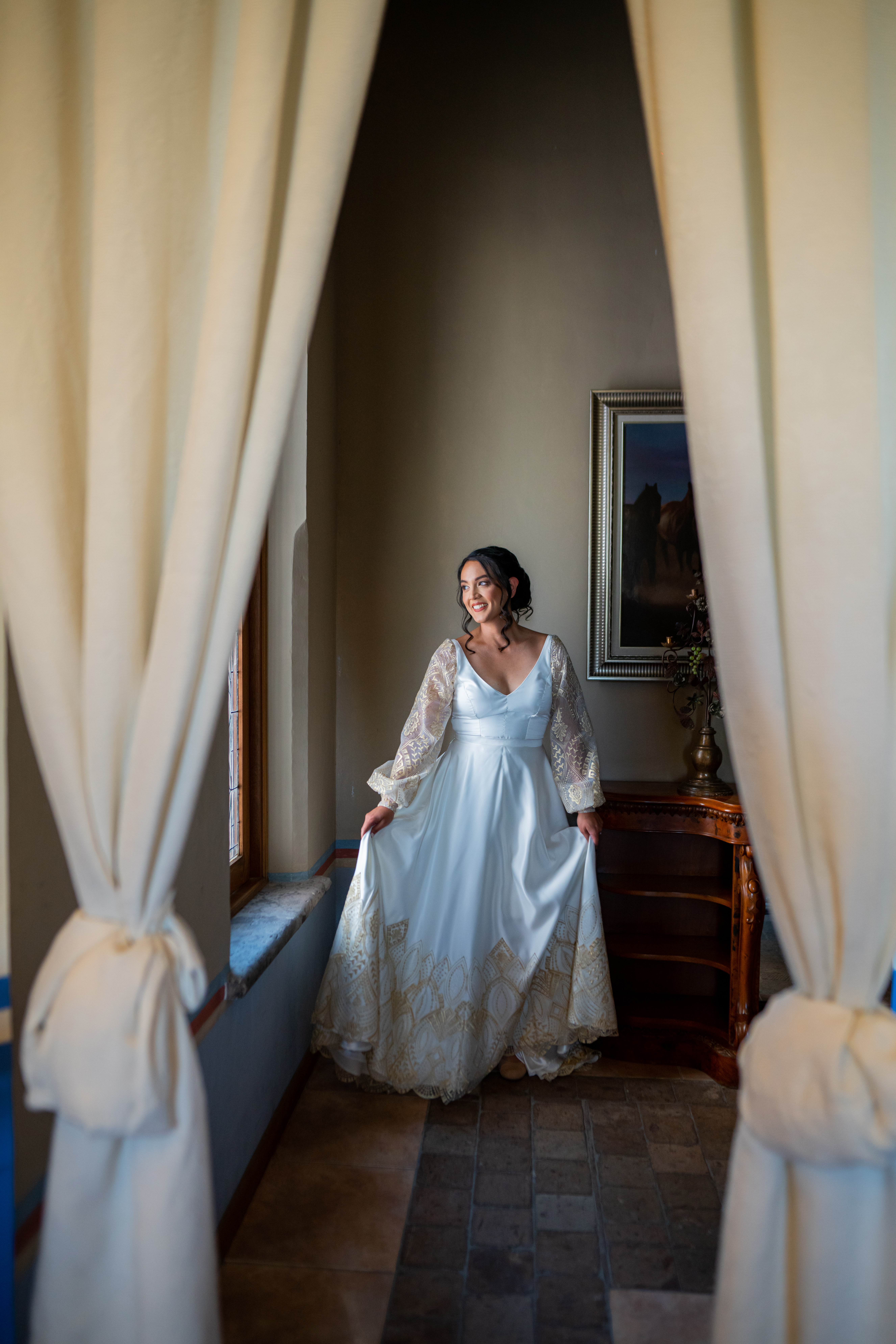 About Marinella
I have lived in a variety of places around the world, including: United States, my home country, Argentina, Czechia, and now I consider myself a Montreal-er!
I studied marketing and film at a university in Boston and proceeded to move to Prague, Czechia to work at a start up as their SEO and blogging marketer. From there, I traveled around and then found a home in Montreal, Canada where I was able to work with a marketing agency doing campaigns and then onto another start up as their marketing director.
I then decided to branch out on my own to help build businesses of fellow entrepreneurs and independent thinkers, Marinella Yule Consulting was born! Shortly after, I created my own language school to help others achieve their language goals.
My love for languages have blossomed through my travels and it has given me the opportunity to work in Spanish as well as in English. Puedo hablar y escribir en español sin problema. J'apprend le français mais je peux faire différentes choses.
Due to my international mindset and ability to speak different languages, I was able to plan and coordinate a WEEK destination wedding in Mexico. The feedback from my guests were overwhelmingly positive, which sparked me to help other couples looking for their dream destination weddings…why have a day when you can have a week?